Evolution of an Industry
When it comes to fintech, Thomas Fortin has seen it all.
Oct 27 2017 | By Marilyn Harris
Thomas Fortin (BS'86) has occupied a front-row seat to the technological evolution of the finance industry over the past 30 years. When he received his electrical engineering degree from Columbia, he said, "Fintech as we think about it now didn't exist." Up to a decade ago, technology in the context of finance belonged to giant enterprise systems. "Today it means using technology to take market share away from the giants, and they're struggling to keep up."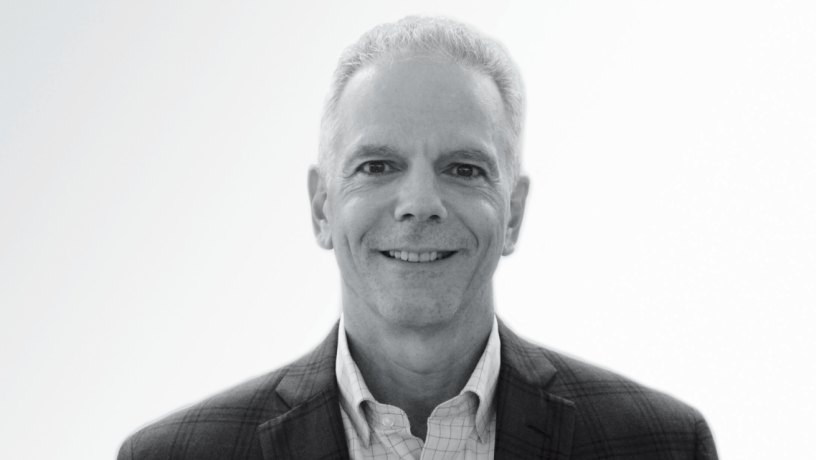 Fortin is chief operating officer and managing partner at iCapital Network, a financial technology platform that simplifies access to alternative investments, such as private equity and hedge funds, for high-net-worth investors and their advisers. He defines fintech as an industry of startups that are creating technology that disrupts the traditional value chain by going straight to the consumer—bypassing the intermediaries who have managed and controlled the flow of money, the assignment of credit, and the client experience. In his previous position as a managing director at asset-management giant BlackRock, Fortin oversaw the company's data science strategy in retail sales and took charge of leveraging technology to enrich BlackRock's offerings to retail clients. Before that, he spent 10 years working with Wall Street Systems on the design, development, and implementation of a front-to-back integrated fixed income and FX trading system for global financial institutions.
"The big banks are dealing with 30 to 40 years of legacy systems that nobody knows how to modify or upgrade," Fortin added. "Many of these firms want to build client-friendly interactions. However, this requires integrated, flexible systems that support round-trip communications with customers. Unfortunately, these firms are burdened by batch systems that don't communicate with each other." New disruptive technologies like blockchain can address certain issues, though he believes that blockchain, a distributed ledger system that was initially developed to enable cryptocurrencies like Bitcoin, is years away from replacing the legacy systems.
"The whole key is finding a way to move cash and securities seamlessly from one point to another. Fintech is directly related to doing that, whether B2B or consumer. In the next five years, I believe one of the most tangible outcomes of fintech will be a decrease in the use of physical cash by 75 percent and an increase in the quality of information about people and their credit. This aspect—helping people with their money—is very real-world, and it's why I love this business."