Helping First Responders Respond Faster
Imagine a world of rapid and effective emergency response that takes advantage of the latest in cutting-edge technology
May 13 2020 | By Allison Elliott | Photo Credit: John Abbott | Image Credit: Courtesy of Dan Rubenstein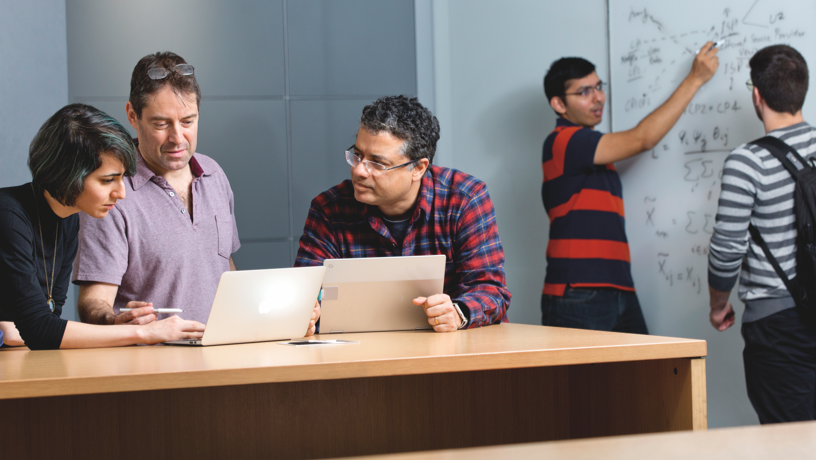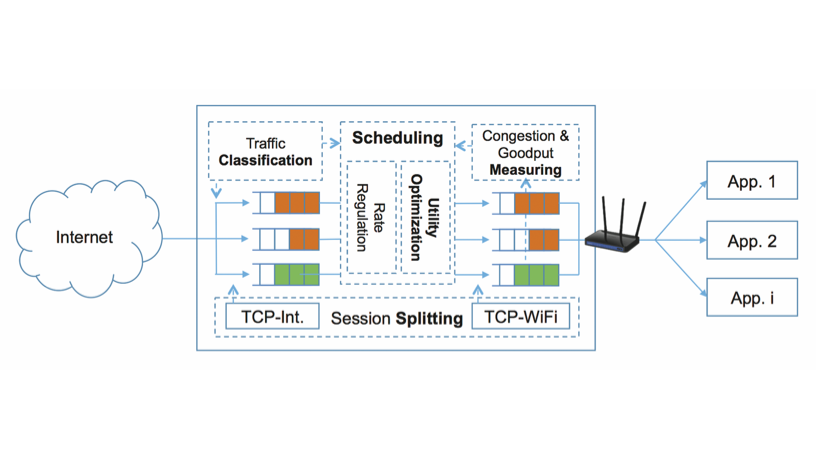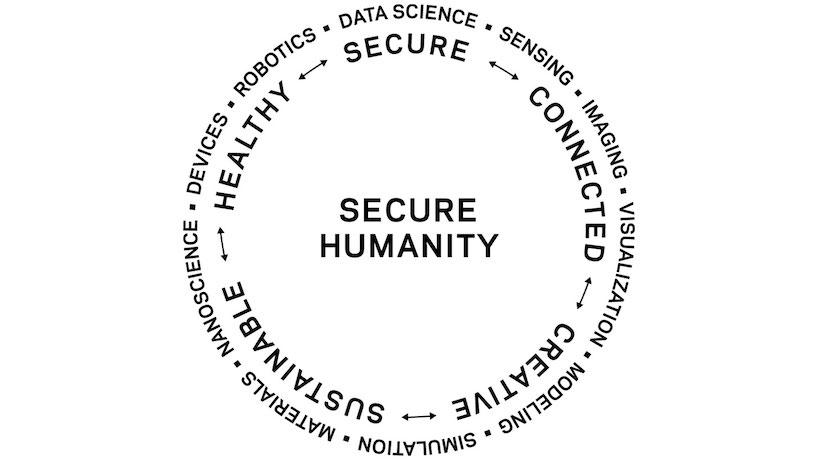 In a crisis, a distressed caller anticipates a speedy response from emergence services. Dan Rubenstein, professor of computer science, well understands why first responders can't always respond as quickly as they'd like.
An expert in computer networking, he experienced first-hand the ramifications of legacy technology in this critical area, most recently when he called 911 to help a disoriented elderly woman having a stroke.
"Why couldn't 911 use GPS from my phone to locate where I was? Why couldn't I send a picture of the scene instead of describing it?" he says. "The system is just not set up to handle these things."
In that moment, Rubenstein realized his research into performance evaluation of systems could potentially help save lives and began investigating the challenges first responders face in adopting technology. In an extreme event such as 9/11, how could technology be deployed and vital communications proceed without overwhelming the system?
Rubenstein is working with fellow Columbia Engineering computer scientist Henning Schulzrinne and colleagues from the John Jay College of Criminal Justice on a testbed focused on how varying the quality of an audio channel impacts communications. Soon the team will invite first responders to test different scenarios. For example, how many characters in a license plate are understood by a receiver from a channel degraded by noise or other signal disturbances? The next step is to produce mathematical models to predict quality of experience and, ultimately, advance systems robust enough to handle the excess traffic that accompanies emergencies.
In a related research thrust, he works with Columbia colleagues Paul Sajda of biomedical engineering and Kevin Ochsner of psychology to use neuroscience to fine tune allocation of a system's bandwidth. By evaluating a user's facial cues and emotional state when interfacing with technology, they identify opportunities to automatically shift computing power toward situations of potential concern. For example, security cameras or drones that detect distress in a group of people could focus on that group and increase video resolution.
While Rubenstein currently works with New York City agencies, he hopes to scale his findings to areas with more resource constraints.
"The goal is to eventually have it work everywhere."