Real-World Impact
How Columbia's biomedical engineering department—now celebrating its 20th anniversary—established itself as a hot spot for innovation and entrepreneurship
Oct 21 2020 | By Hallie Kapner | Sajda Lab Photo Credit: Timothy Lee Photographers | Sia Lab Photo Credit: Sia Lab | Guo Photo Credit: Photo by Eileen Barroso | Schematic Representation: Courtesy of Vunjak-Novakovic.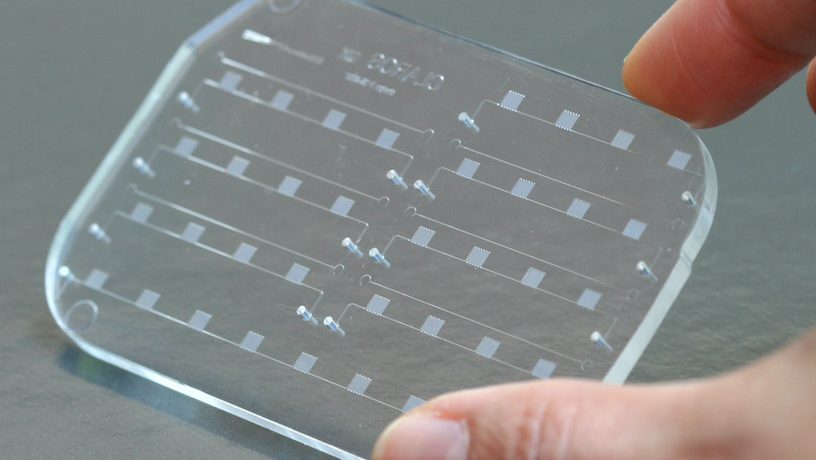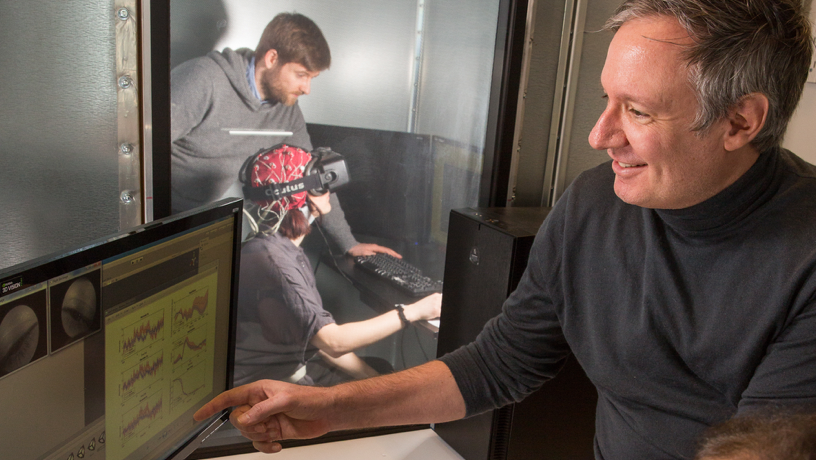 In Columbia's Department of Biomedical Engineering (BME), the appetite for innovation is as high as the barriers to collaboration are low. "People are totally accustomed to working together across different fields, and we spend a lot of time outside our comfort zones," said Gordana Vunjak-Novakovic, University Professor and Mikati Foundation Professor of Biomedical Engineering and Medicine.
When she joined the BME faculty in 2005, the then five-year-old department already had a reputation for camaraderie over competition, and boasted the kinds of clinical partnerships—including ties to the Columbia University Irving Medical Center—that facilitate translational research. Today, as the department marks its 20th anniversary, Vunjak-Novakovic believes that this convergence of disciplines and strong university-wide support for entrepreneurship are the secrets to its success in moving discoveries from the lab to the clinic.
"We're doing good things for patients and humanity because we're working together. You can't do this kind of work just anywhere," she said.
Entrepreneurship has deep roots at BME. Some of the first faculty to join the department arrived with a deep understanding of the rewards associated with translating research developments into the commercial realm. They include Paul Sajda, professor of biomedical engineering and electrical engineering and radiology, who had startup experience when he joined Columbia after a stint in industry, and Ken Shepard, Lau Family Professor of Electrical Engineering and professor of biomedical engineering, who founded his first technology company in 2001.
Over the past decade, as both Columbia and New York City experienced profound transformations in the establishment and development of a technology startup sector, record numbers of BME faculty, students, and alumni have joined their ranks.
"Our students and faculty have spun off 17 companies in the past 5 years alone," said X. Edward Guo, Stanley Dicker Professor of Biomedical Engineering and BME department chair. "The goal for most of us is to do great science, but we also want to have real-world impact. The university and our faculty have created an extraordinary framework for students to accomplish both."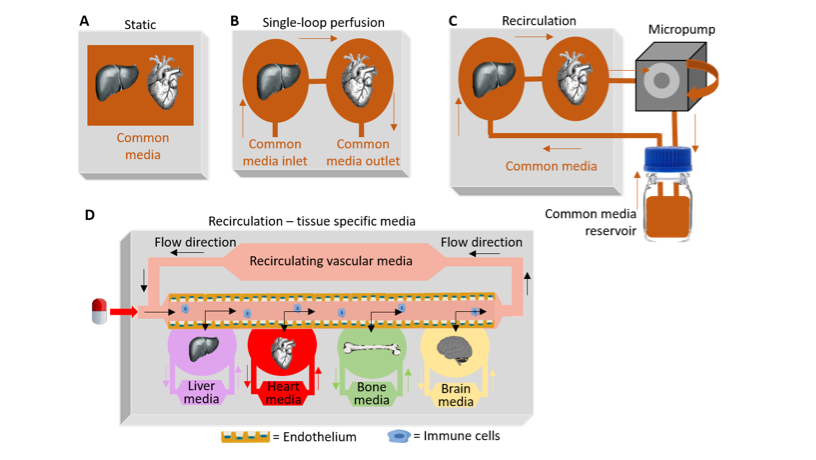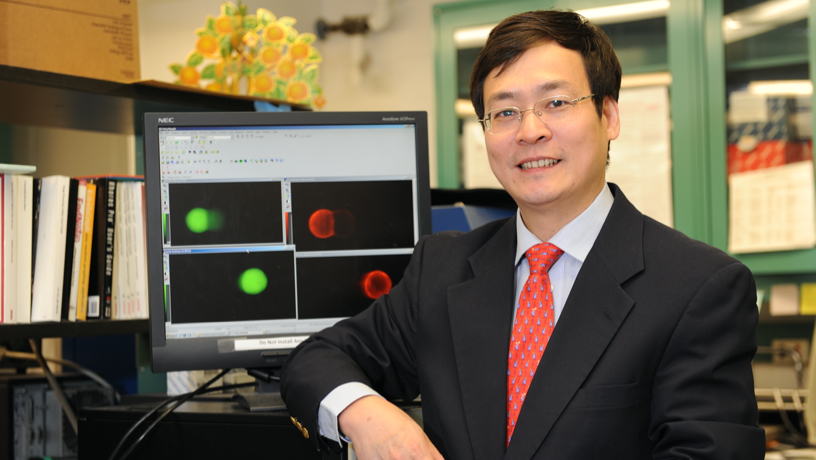 In addition to support from the Columbia Technology Ventures office, which brokers licensing agreements and assists with intellectual property protections, BME faculty and students draw on a unique network of entrepreneurial resources. The undergraduate and graduate curricula emphasize the power of biomedical engineering to address unmet health needs with potentially global impact, incorporating training and mentorship in medical technology innovation and entrepreneurship. Graduate students are quickly immersed in a rich startup ecosystem, both at Columbia and within the city at large.
"A week doesn't go by without a student coming to me asking for input about a startup idea or a question on how to transition a technology to a product concept," said Sajda.
Concepts that gain traction may qualify to enter Columbia BioMed X, a biomedical engineering technology accelerator that has awarded $4.5 million to 50 research teams over the past eight years—18 of whom have subsequently licensed their technologies to industry or startups.
BME faculty aren't only empowering student entrepreneurs; some cast a wider net, supporting the city's burgeoning biotech sector as a whole. When Sam Sia, professor of biomedical engineering and a serial entrepreneur, started Junco Labs in 2013, he faced the daunting task of finding affordable wet lab space in Manhattan. The experience inspired him to partner with the New York City Economic Development Corporation and found Harlem Biospace, an incubator for health and biotech startups.
Harlem Biospace has been a crucial launching point for dozens of companies, including two founded by Vunjak-Novakovic: EpiBone, which just began human clinical trials of a technology to grow precision bone grafts from patients' cells, and TARA Biosystems, a company commercializing "heart-on-a-chip" platforms for cardiac drug discovery.
The field of biomedical engineering is still relatively young, and BME students and faculty are excited to be part of the evolving discipline.
"As a society, we're seeing the next level of potential for technology impacting medicine and our department is situated right at that nexus," said Sia. "At this moment in time, the opportunities are really quite unprecedented."