Clearing the Air
Imagine a world where the power of data and atmospheric chemistry can help protect human health
Oct 31 2019 | By Allison Elliott | McNeill Photo Credit: John Abbott | Kolkata Photo Courtesy of V. Faye McNeill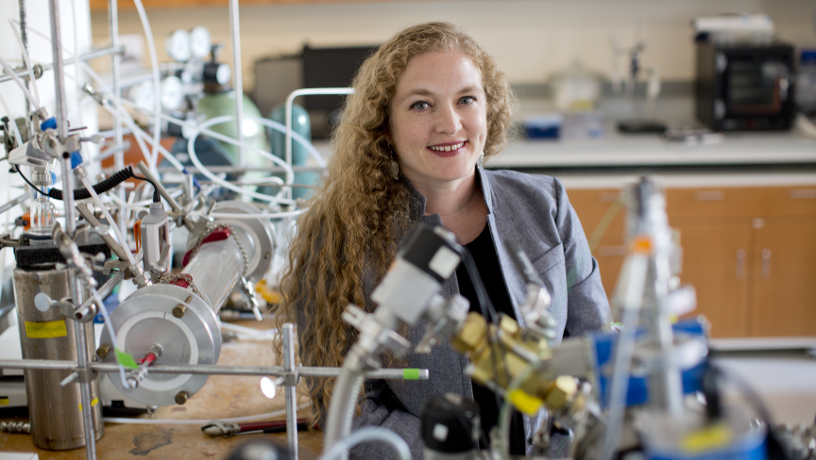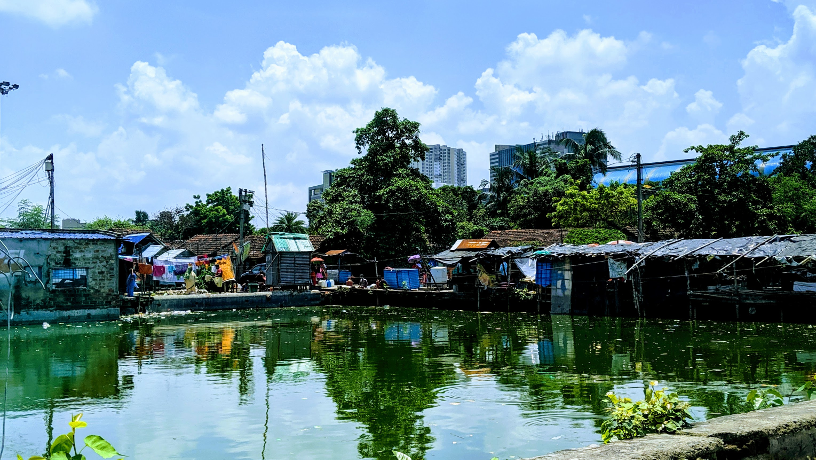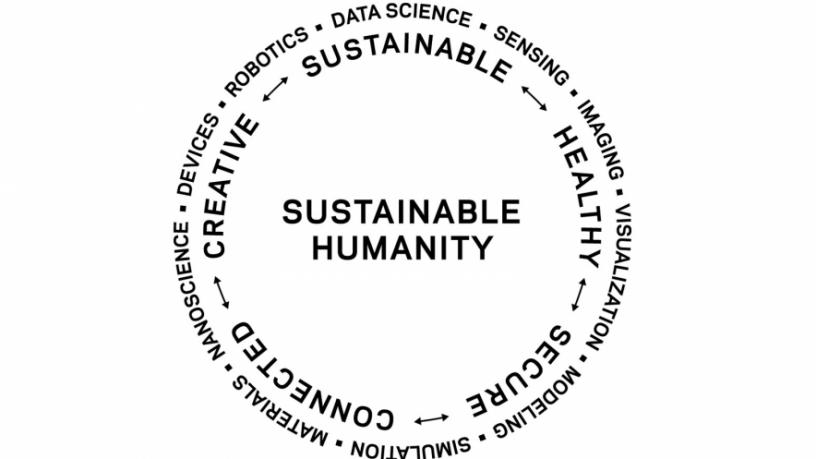 The World Health Organization calls air pollution a "silent killer," holding it responsible for more than seven million deaths a year. But those staggering numbers may actually be too conservative, says Chemical Engineering Professor V. Faye McNeill, given that accurate data is lacking—across the board but especially in rapidly developing countries where the problem is most acute.
This data gap inspired McNeill and colleagues to launch the Clean Air Tool Box for Cities. A new initiative bringing together experts from across the University, the Tool Box draws upon research in Columbia's schools of public health, medicine, law, and international and public affairs, as well as at its Data Science Institute, Lamont-Doherty Earth Observatory, and Earth Institute. This joint effort will partner with local groups in the Global South to study air quality—especially fine particulate matter that can lead to acute and chronic diseases at elevated levels—from a number of angles.
A jumping-off point for their work was the principle that high-value data can be obtained from low-cost sensors if advanced data science methods can merge it with data from remote sensors, models, and ground-based monitors.
In her lab, McNeill's group then turns to advanced instrumentation to perform intensive chemical analysis and multiscale numerical modeling to help determine pollution sources, from a highly complex web of man-made and natural catalysis. This technical understanding can then inform a path toward cleaner air within the political, economic, geographic, and social context of each city.
"There's no one simple answer," she says. "Right now we don't have enough information."
For McNeill, collecting that information is a passion project. She first became interested in air quality as an undergraduate at Caltech, where smoggy Southern California air exacerbated her lifelong asthma. But that was nothing compared with what she encountered when traveling to Beijing or to her husband's native India. Communicating the global scope of the problem to the public and to policy makers is a priority for McNeill and a prime motivation for creating the Tool Box.
"It's unusual to have such a critical mass of expertise all at one university," says McNeill. "I'm excited by the energy we've tapped into."