Rising Stars
Meet our three amazing young alumni named to the 2021 Forbes 30 Under 30 list
Jun 16 2021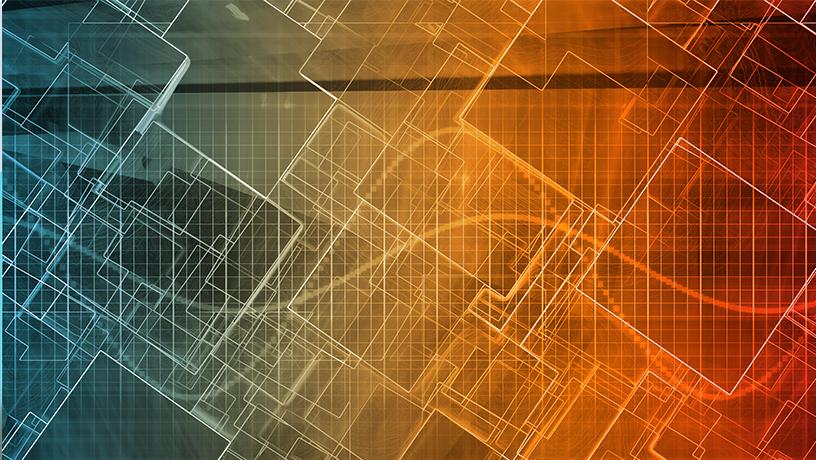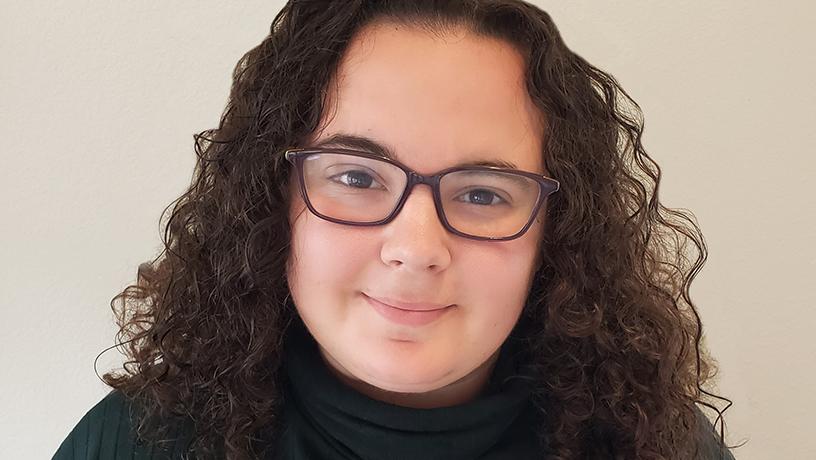 Isabel Baransky BS'16
"There were so many times I thought I wouldn't graduate," Isabel Baransky says with a laugh—something she can now do after four years of success.
The VP and senior goal project manager at Bank of America did graduate, in 2016, with a degree in applied math and physics. Within a year at the firm, she had engineered a product, Auto Convert, that commercialized BofA's large amounts of data, allowing clients and customers to process international payments at a fraction of previous fees. It quickly became the bank's largest revenue-generating data initiative (growing roughly 10-fold in three years), and Baransky has gone on to sell the product to other firms in the U.S. and globally.
But she didn't always feel destined for greatness. Her first year at Columbia felt particularly tough. At John Jay, her floormates included a student who ran an orphanage in southern Africa, a concert jazz pianist, and someone who ran a business on the side—their third. "I hadn't done anything like that," she says. "It was daunting to be around so much success."
Baransky, who had struggled with dyslexia in high school, found two champions: applied physicist Professor Michael E. Mauel and Andrew T. Plaa, now dean of advising. "Mauel was so kind. He could see I was successful beyond the numbers on my test, which weren't top of the class. And Plaa was just always there, helping me figure out what my path was going to be."
Self-confidence came, too, from her four years volunteering at the Columbia's peer listening hotline, Nightline. "Having Mauel and Plaa and the Nightline community supporting me, reminding me that I can do it, was paramount for sure."
Other things that were paramount? "A lot of things that helped came from my parents and other things, but in terms of how I present myself, how driven and strategic and thoughtful I am about the choices I make, that's 100% Columbia. I have such pride in the people I worked alongside there, and I want to do them justice."
Baransky says she deeply appreciates Bank of America's flexible and fair workplace, adding that her supervisors saw beyond her "odd résumé" of applied physics, a minor in music, and lots of volunteer work and gave her the freedom to play to her strengths, a "love of big numbers and an itch to solve hard problems." Next up, she's looking for ways to combine her two great passions: data science and philanthropy.
Chelsea Crowder BS'14
When she matriculated at Columbia Engineering in 2010, Chelsea Crowder had no idea what an investment bank was and had never heard of the two places she would eventually work, Goldman Sachs and J.P. Morgan. As an operations research (OR) major, that didn't last long. By summer she was interning at Goldman, returning each summer until she was hired after graduating in 2014. Crowder spent six years with the company, eventually moving to impact investing (primarily in low-income communities in urban areas) and wealth management. "I've always been really big on connectivity and community, on financial education and economic empowerment," Crowder says.
In 2020, she became aware of JPMorgan Chase's Advancing Black Pathways program. Impressed by the firm's commitment to diversity, Crowder joined the company as a VP at J.P. Morgan Private Bank in Los Angeles. "In the wake of everything that was happening surrounding racial justice, the company made a $30 billion commitment to what's called JPMorgan Chase Path Forward, which will focus largely on affordable housing and creating opportunities for Black ownership," says Crowder, who sees home equity as critical to closing the racial wealth gap. Historically, "Black folks have been eliminated from the process of owning homes, through redlining and institutional racism. When you look at wealth accumulation and assets being passed from one generation to the next, a significant amount happens with home equity and ownership."
Diversity was a major reason Crowder chose Columbia. At the time, "it was the most diverse of all the Ivy League colleges. It also had, by far, the best chapter of the National Society of Black Engineers—and that ended up becoming my family for four years—as well as an amazing resource with respect to the financial services industry," says Crowder.
Crowder is optimistic about the future of impact investing. When she started at Goldman Sachs, "it was considered a niche thing; nobody really understood it. Now it's a central part of financing conversations. People understand the importance of positive social impact—that doing well and doing good are not mutually exclusive." Can she foresee a closing of the racial wealth gap? "I'm very hopeful, and to even think that four years ago would have been ridiculous."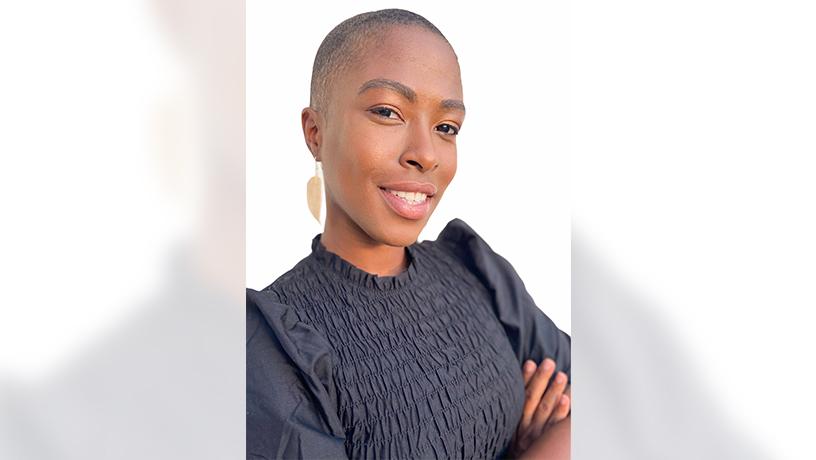 Leonard Robinson BS'13
As a lead manufacturing engineer at Cytiva, Leonard Robinson has a job involving solid-state physics, digital signal communications, data system design, modern display fundamentals, and system optimization. It's complicated. But the reward is simple. "When I turn something on and it works, that's what keeps me in the job," he says.
After graduating from Columbia Engineering in 2013 with a BS in electrical engineering, Robinson earned his MS from Georgia Tech while working at Cytiva (formerly GE Life Sciences). These days he's focused on security of supply, building strategic IT and "what you could call robotic process automation" for customers that manufacture biologics (ensuring, for example, steady downstream delivery of COVID-19 solutions). His recipe for success: "The mindset of a computer architect and the analog and digital know-how of an electrical engineer."
Robinson credits his favorite Columbia professors—Harish Krishnaswamy, Ioannis "John" Kymissis, Wen Wang—with encouraging his fearless enthusiasm and cheerfulness, which are helpful in engineering, where "every day is a roadblock."
The field of biologics is so new that there is a dearth of role models (and few industry leaders over the age of 40). No matter, "modeling myself after people is not what I do." But there's plenty of inspiration close to home: his uncle (behind several patents for diabetes machines), his godfather, and his father (a project manager for Michigan's HIV response) are all engineers. "The way we have responded to every virus in the last century has been a test of the best in us. As a controls engineer, I'm frequently in control: I know what's supposed to happen, I've designed it to happen, and if it doesn't, I'll fix it. In this moment, my role models are people who are willing to step up and address the challenges associated with things that we can't control."