Discovery & Innovation
The Past and the Future
Apr 25 2014
Columbia Engineering's 150-year tradition of excellence and leadership in education, research, and innovation has never been stronger and more relevant. Through the years, the School's faculty, students, and alumni have made their marks in discovery and innovation, providing path-breaking solutions in virtually every key sector and tackling many of society's most pressing challenges.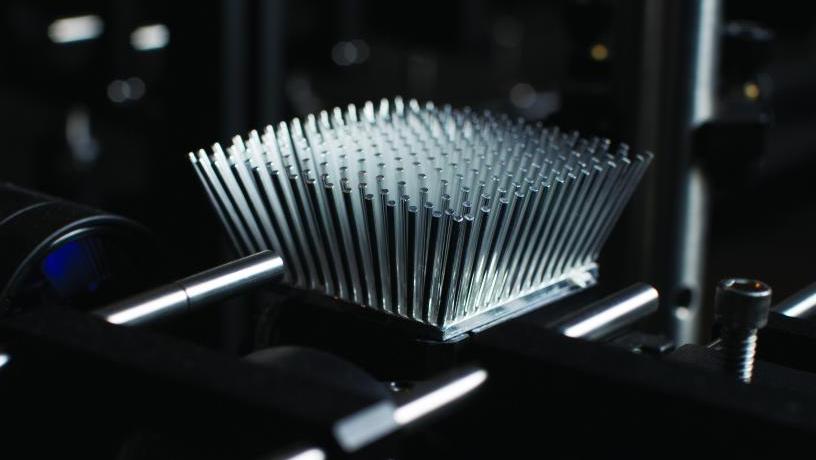 "Our faculty has made significant, life-changing contributions to improve our human condition through every generation of our School's 150-year history," says Mary C. Boyce, dean of the Engineering School. "While we celebrate our present-day achievements and future trajectory, we also recognize with pride our past triumphs and their far-reaching effects on today's world. We have come so far, and much of it is due to the scientific discovery and engineering feats realized by our faculty, students, and alumni—advancement in fields once unimaginable."
Here, Columbia Engineering magazine spotlights a few of those exciting fields of engineering research—from the disciplinary frontiers of nanoscience and data science to the grand challenges of the urban environment, sustainability, and personalized medicine—and featuring past and present pioneers and their discoveries in these areas. From Michael Pupin's groundbreaking development of rapid X-ray imaging in the late 19th century to Professor Elizabeth Hillman's novel live brain-imaging systems, these innovative leaders are but a few examples of inspiring faculty at the School whose work is advancing their fields in unprecedented ways.