New Faces at SEAS
Nov 30 2017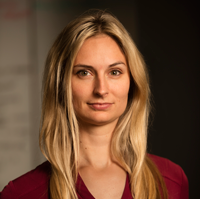 DAVID M. BLEI
Professor, Computer Science PhD, UC Berkeley, 2004; BS, Brown University, 1997
David M. Blei's research includes statistical machine learning and Bayesian statistics, with wide applications in text, images, music, social networks, user behavior, and scientific data. Blei, who holds a joint appointment in Statistics, is currently teaching a PhD-level course, Foundations of Graphical Models. In the spring, he plans to teach an advanced seminar on inference from observational data.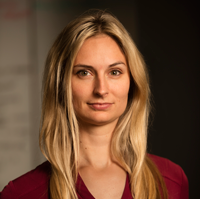 QIANG DU
Fu Foundation Professor, Applied Mathematics PhD, Carnegie Mellon University, 1988; BS, University of Science and Technology of China, 1983
Qiang Du's expertise is in applied and computational mathematics (multiscale modeling and analysis, numerical algorithms and simulations), with applications in areas of physical (super-fluid, BECs, complex-fluid); biological (bio-membrane); materials (phase transitions, superconductivity); and information sciences (data, image). Du plans to teach Principles of Applied Mathematics in the spring, and in the near future, he hopes to teach courses on mathematical models and computational algorithms for various scientific and engineering applications.