Anthony E. Armenakas PhD'59
Anthony Armenakas died of complications from pneumonia on April 17, 2019. He was 94 years old.
Armenakas was born in Mytilene, Greece. He studied mathematics at the University of Athens before coming to the United States in 1946, where he received a BS in civil engineering from the Georgia Institute of Technology, an MS in civil engineering from the Illinois Institute of Technology, and a PhD in applied mechanics from Columbia Engineering. He taught for over forty years at the Illinois Institute of Technology, the City University of New York, Cooper Union for the Advancement of Science and Art, and the University of Florida, before joining the Polytechnic Institute of New York University as a professor of aerospace engineering. Concurrently, he served as a professor and director of the Institute of Structural Analysis of the National Technical University of Athens. From 1972 to 1974 he was a Fulbright Lecturer in Greece.
Armenakas served as a consultant to many private companies and governmental agencies in the US and Europe. He published many technical papers in engineering journals and held several patents on guided wave ultrasonic delay lines. He also published five books, including Free Vibrations of Circular Cylindrical Shells, Classical Structural Analysis: A Modern Approach and Modern Structural Analysis: The Matrix Method Approach.
He was a fellow of the American Society of Civil Engineers and served on the board of directors of the Greek railroads and of the Hellenic National Scholarship Foundation and as vice chairman of the board of directors of the Hellenic national earthquake planning and protection agency. For over 20 years, he was chairman of the board of directors of the Poulos Philanthropic Foundation. He received an honorary PhD from the Democretean University of Greece.
Armenakas is survived by son Noel Anthony Armenakas, daughters Alexandra-Daphne Armenakas and Melina-Cybele Armenakas, and two grandchildren.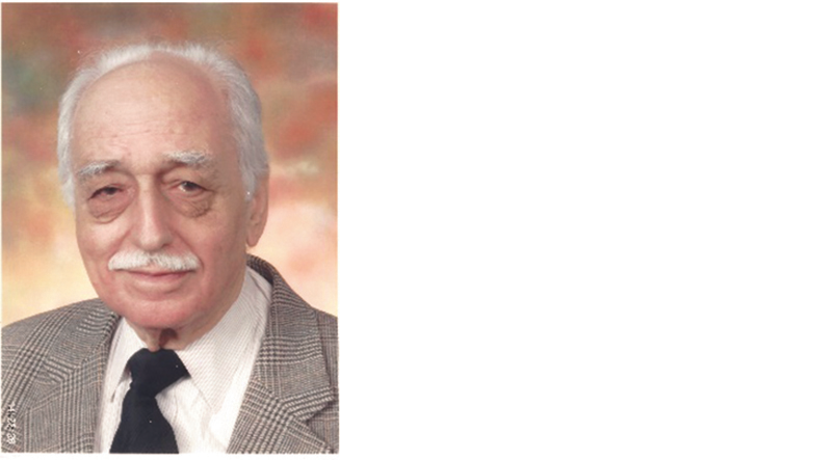 Alexandra Eugenia Baranetsky BS'75, DDS'79, and Parent ('04CC, '07PH; '06CC, '07JRN)
Alexandra Baranetsky passed away at home on May 16, 2019, surrounded by her family, after a long battle with pancreatic cancer. She was 65 years old.
Born on August 18, 1953, in New York City to Ukrainian immigrants Volodymyr and Yaroslava Trembicky, "Allie" was a graduate of Columbia Engineering and of Columbia University College of Dental Medicine (DDS'79). One of the few women in her undergraduate and graduate classes, she said, Columbia was where "I learned to become a keen observer, good listener, quick analyzer, diplomatic and firm in asserting my own identity while being respectful of others." In dental school, Baranetsky served as president of her freshman class.
Later, she volunteered as Vice-President on the Board of Directors of the Society of Columbia Graduates, a network of alumni she was invited to join in 1998 based on her long-term commitment to alumni affairs. She was also Vice-President of Student Relations of the Columbia Engineering Alumni Association and served on the Executive Committee of the Columbia Club of Northern New Jersey. Working within the Columbia Engineering Alumni Association in particular, Baranetsky spearheaded new programs such as the Departmental Junior Student Luncheons and Senior Student Alumni Department Dinners for the Columbia Engineering departments to facilitate and foster studentfaculty communication and relations. In 2007, she was honored with the Columbia Alumni Presidential Award, which she received the same year that her two daughters graduated with master's degrees from Columbia's Journalism School and Mailman School of Public Health respectively.
She is survived by her husband of 39 years, Adrian; her children: Christina ('04 CC, '07PH), Victoria ('06CC and '07JRN), and Andrew; her son-in-law, Andrew Olesnycky; and her grandchildren, Adrianna and Juliana.
Those with fond memories of Allie are invited to email them to Victoria at victoriabaranetsky@gmail.com, Christina at cbaranetsky@gmail.com, and Andrew at blueshard9510@gmail.com.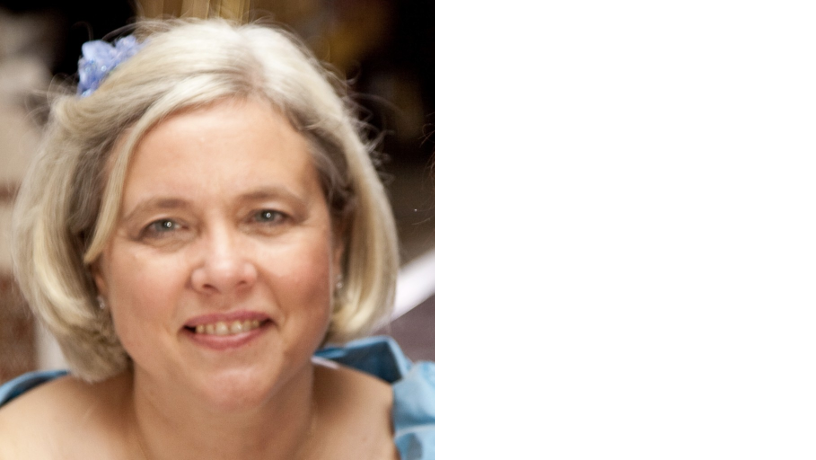 Donald Danley MacLaren BS'45, MS'48
Donald Danley MacLaren, 94, died peacefully at his home in Seattle on April 19, 2019, after a brief battle with cancer. He is survived by his partner of 15 years, Lorraine Novack; daughter, Aileen, and her husband, Larry, and step-grandson, Lucas Loranger; and son, Scott, and his wife, Dawn, as well as numerous nephews, nieces, and grandchildren.
Born in 1924 in Brooklyn, NY, Don and older brother, Anson, were raised by parents Walter A. and Helen (Keeler) MacLaren, who managed a busy medical practice from their home.
In 1942, at Pratt Institute, School of Science and Technology, he enlisted in the US Navy, V-12 Naval College Training Program in Annapolis, MD. After retiring from active duty in 1945, he served as lieutenant in the Naval Reserves until 1960. MacLaren graduated from Columbia University with a BS ('45) and MS ('48) in chemical engineering and was elected to honorary societies for research and chemistry.
Married to Jean DeSanto of New York, NY, in 1948, he embarked on his 35-year career with Exxon in R&D/Process Engineering, earning 30 patents; heading global market development for a new steel industry process; and vetting/managing venture capital investments, as the VP of Special Projects.
Retiring from Exxon in 1983, he relocated to Seattle for his second career with Office Lease Tenant Representatives. Don and Jean celebrated 54 years of marriage before Jean's death in 2002.
Don will be affectionately remembered as a devoted and loving family man, active Columbia alumnus, dedicated philanthropist, and avid outdoorsman with a deep reverence for nature.